Our brands
These are our projects, those in which we stand up for with all our professionalism and skills: from sport to cinema, from music to the melting between cultures, these projects grow year after year also thanks to the partners who support and actively participate to its realization.
---
For 16 years it has been the event for athletes and sport lovers of all ages and abilities.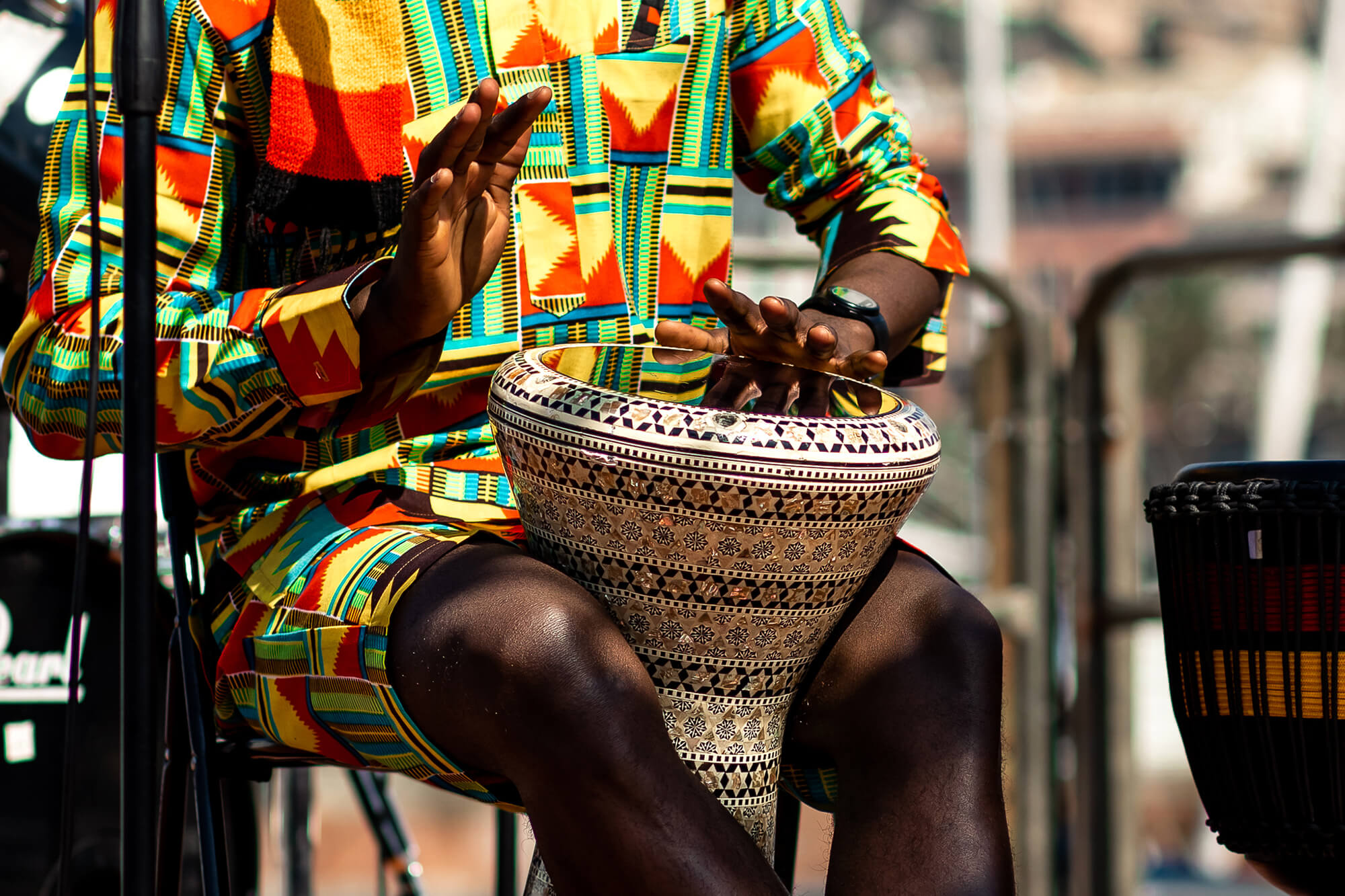 ---
Festa dei Mondi is a cultural project that is based on the multi-ethnic identity that characterizes Genoa.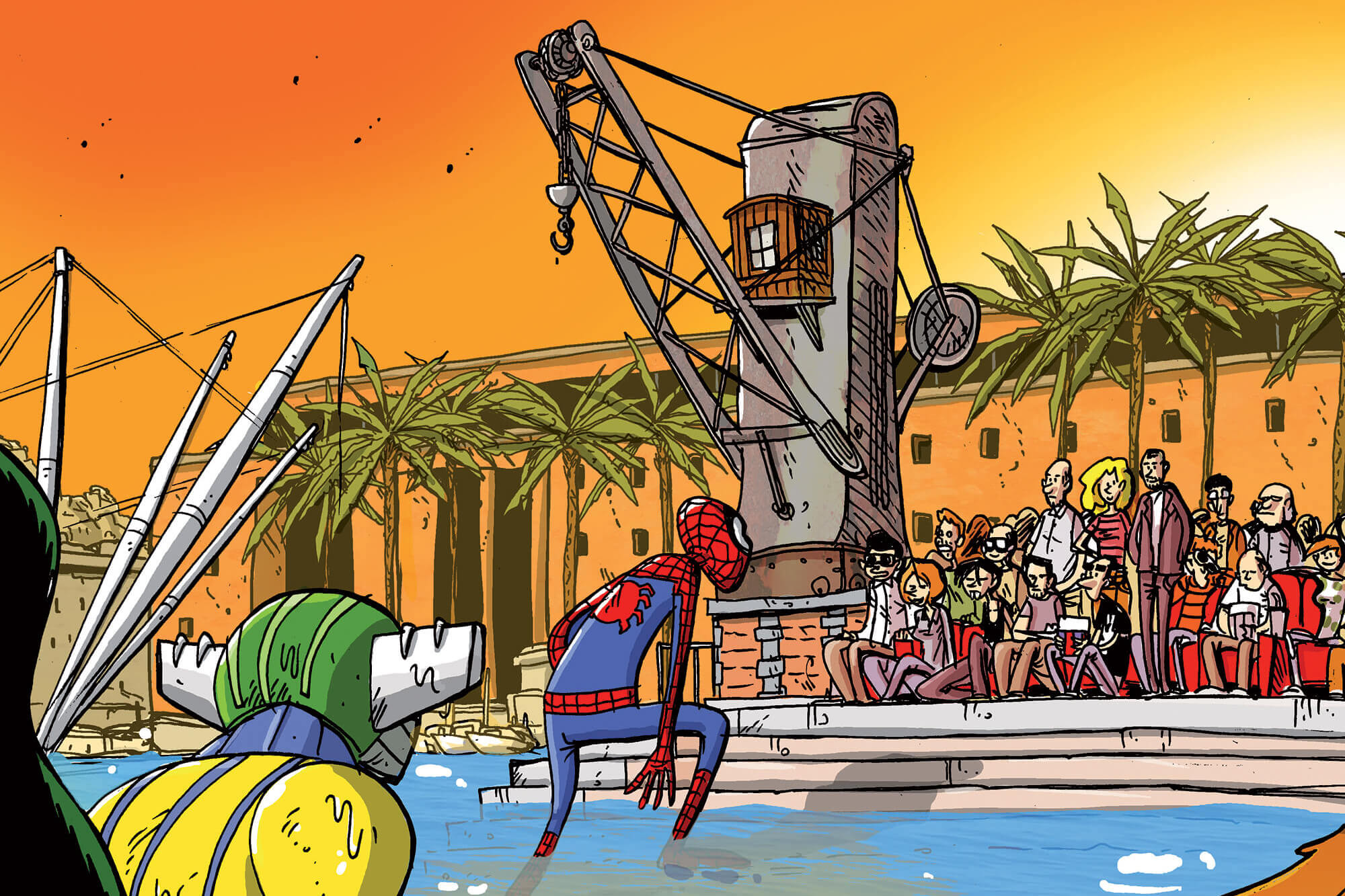 ---
Cine&Comic Fest is the film festival that explores the relationship between cinema and comics.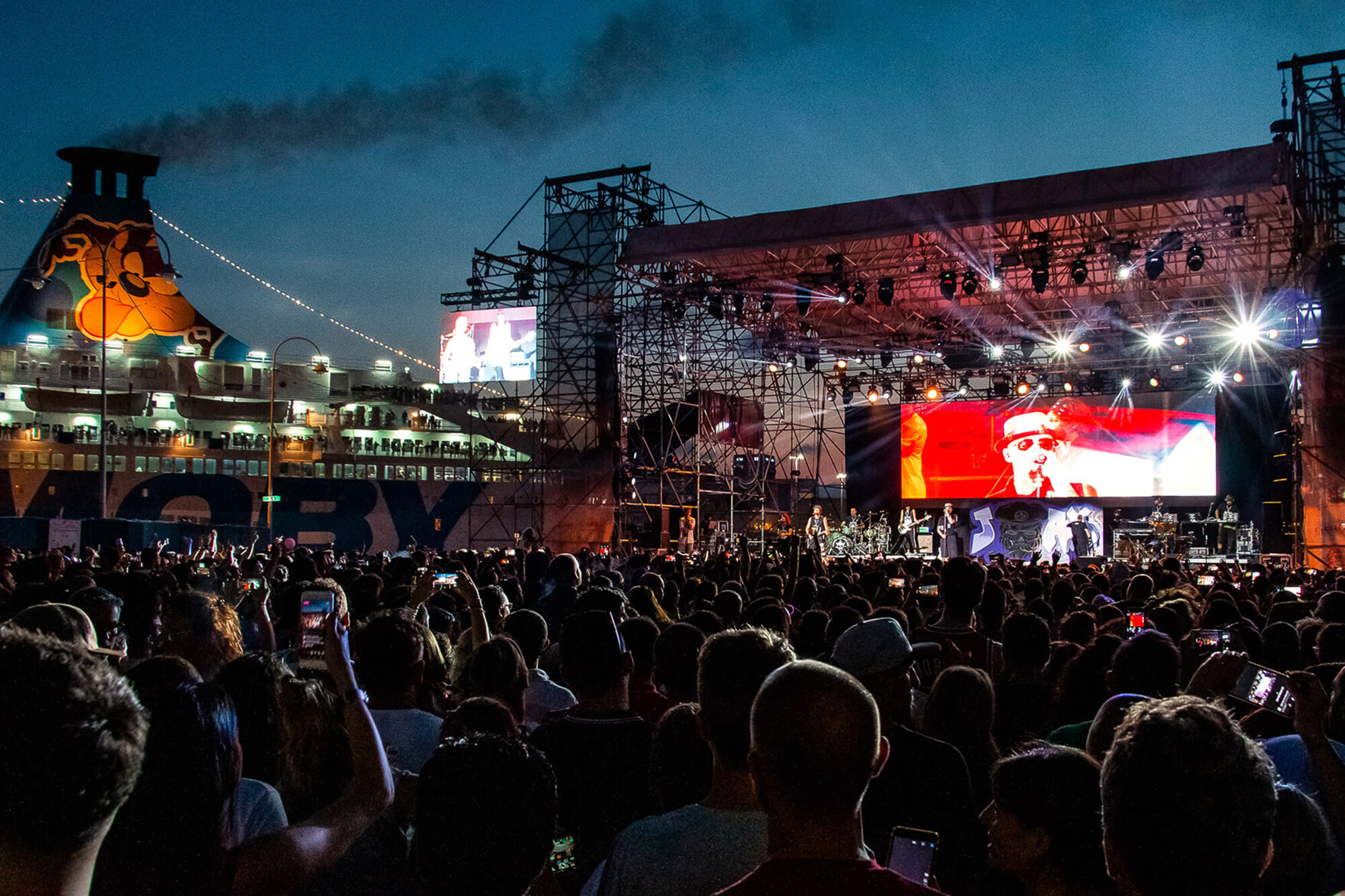 ---
Porto Antico EstateSpettacolo is the most important summer event in Liguria.